Steering in reverse is a great way to build confidence. It's the starting block to backing out of an angle park or reverse parallel parking.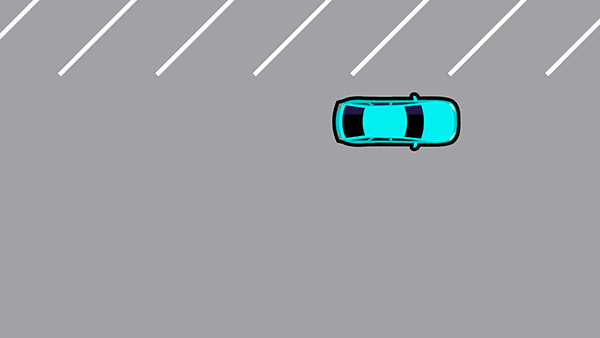 Where should you practise this?
Start in a quiet space, like an empty carpark, until you get the hang of it and are ready for public roads.